We make technology better & easier
Design and development as you know it is long gone. Digital done right is now here.
Receive and review
your design in a few days
Unlimited revisions
until you're happy
Request as many
designs as you like
Say hello to digital done right
Xtendly replaces unreliable freelancers and over priced agencies for one flat monthly subscription fee and designs done fast.
It's been 5 years and my business is better.
Edgar, Metrobox Cargo
Union City, California
An extension of your team
It's like we're just down the hall from you but without the headaches and the overhead.
The word "reliable" means everything in our business so
just let us know what you need.
You'll have your own private project and design board to view active, queued and completed tasks.
We make life with Xtendly so good you'll never need to go anywhere else.
Out of this world quality
on demand
Get your designs done in just
a couple of days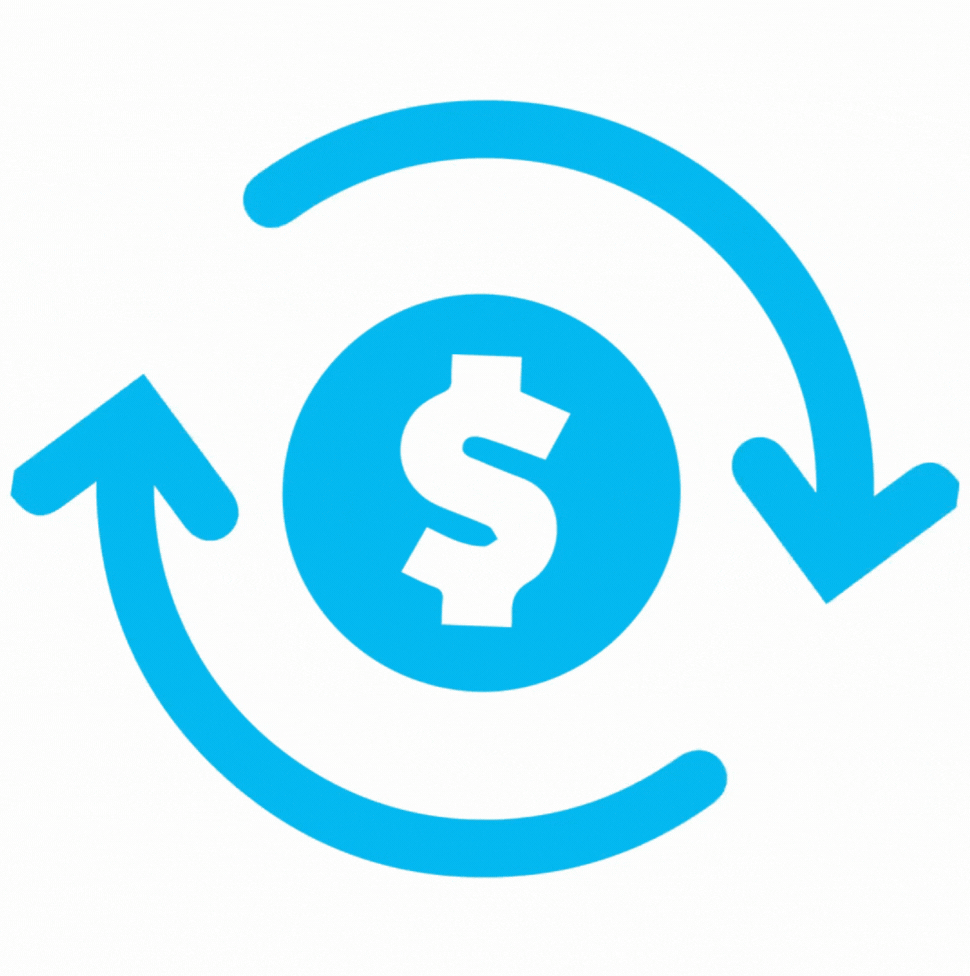 No surprises here - just
fixed monthly fee
Scale the level of services you
need up or down
We put that extra "personal"
touch into everything